Three-day intensive master class "Making accountable care happen", 10-12 October, London Accountable care is increasingly recognised as one way forward for healthcare organisations that are faced with a need to deliver high quality services while ensuring resources are wisely targeted. Following a successful series of courses with NHS, local government and patient representative [...]
In this issue you read amongst other articles: OptiMedis AG expands its board of directors and appoints new supervisory boards, Hamburg project excites International Foundation of Integrated Care guests, OptiMedis – expanding its scope in the UK and the new EU Research Project: HealthPros.
Panel Discussion Accountable Care Around the World: Applying the principles to the UK Gesundes KinzigtalDr Oliver Groene, OptiMedis AG / OptiMedis-COBIC COBICDr Nicholas Hicks, COBIC / OptiMedis-COBIC
EHMA Annual Conference is an international knowledge sharing event, where participants from all around Europe and beyond have the opportunity to share their knowledge and explore fundamental managerial and policy issues. Hosted by Bocconi University, this year's Annual Conference will revolve around the topic of "Health Futures". The conference will bring together policy makers, [...]
Follow this link to read a great blogarticle from our partners at Imperial College Health Partners about Accountable Care Organizations.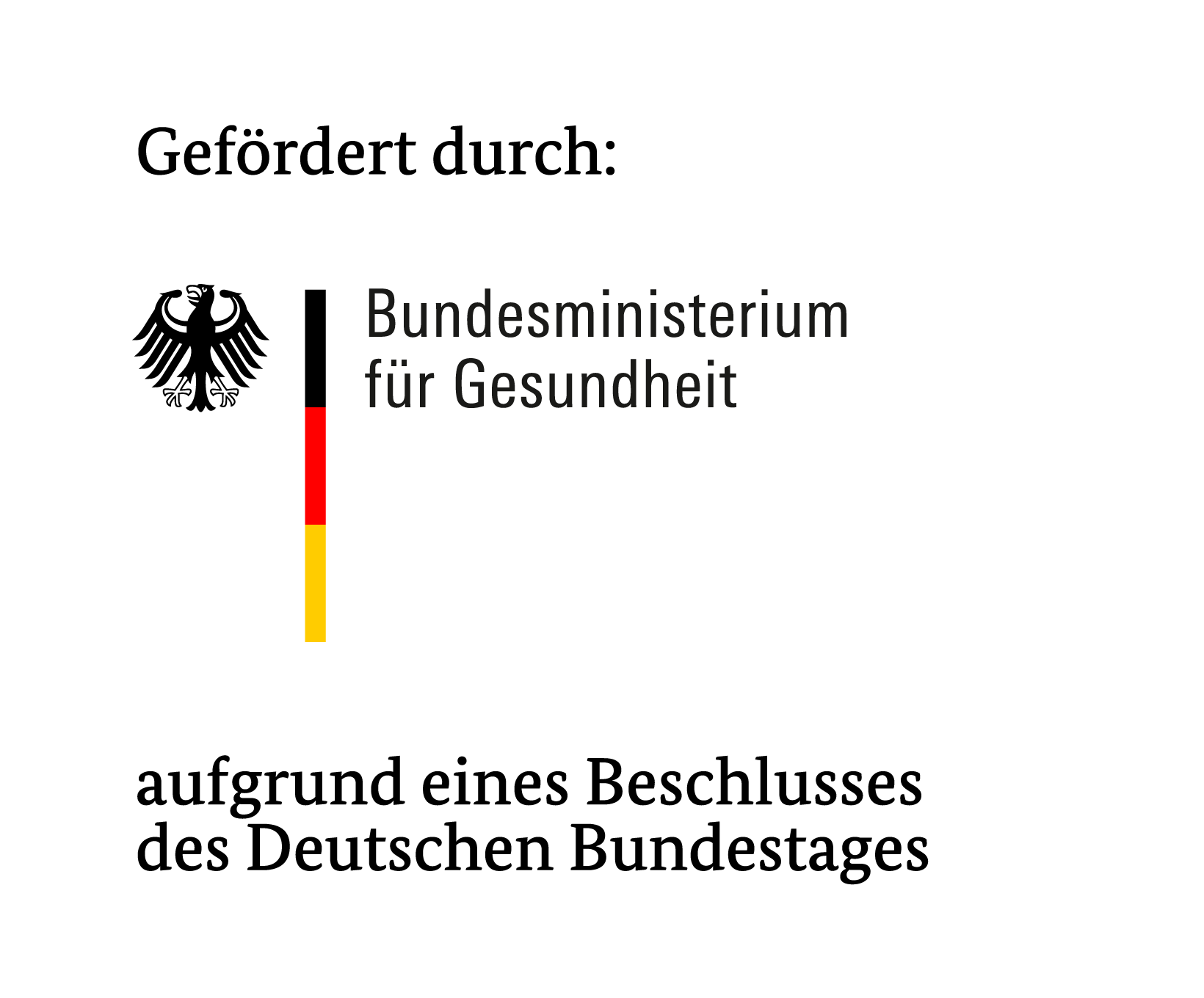 Thursday, 1 June 2017, 10:00 -18:15 Location: UKE, Erikahaus, Martinistrasse 52, 20246 Hamburg In cooperation with University Medical Center Hamburg-Eppendorf (UKE) and Hamburg Network for Health Services Research (HAM-NET) OptiMedis AG is organizing a conference on "Value-based Healthcare for Regions" on 1 June. The conference ist part of Petersburg Dialogue Working Group [...]
Innovative Approach to Health Service Delivery based on People-Centered Integrated Health Care: International Experience, Evidence and Prospects for the Russia Federation Selected Sessions The German integrated care system Gesundes Kinzigtal: Innovating the health system to be more efficient and produce healthAlexander Pimperl, Vice-Chairman of Board OptiMedis AG
Dear Friends, Partners and Readers of our OptiMedium, with this small digital Christmas message, we would like to show you which projects in Germany and abroad we are looking forward to implementing in 2017. We hope you share our excitement about these developments. In the name of the advisory board and the whole team I wish you Merry Christmas and the all best for 2017. Sincerely yours, [...]
Selected Sessions 9.3.2017, "Performance Management in ACOs in the U.S. and Germany: From external reporting requirements to enabling internal performance management in physician" Dr Alexander Pimperl, Vice Chairman of the Board, OptiMedis AG Weitere Informationen und Anmeldung Link
Lecture Population Health Management: approaches, results, scalabilityDr Oliver Groene, Head of Research and Development, OptiMedis AG Link zur Bocconi Universität
Selected Sessions Accountable Care around the World: key elements and lessons learned from the German Accountable Care Organization Gesundes Kinzigtal Dr Alexander Pimperl, Head of Finance & Business Intelligence, OptiMedis AG Livestream https://healthpolicy.duke.edu/events/translating-international-models-accountable-care-high-need-high-cost-populations-united Weitere Informationen und [...]
The International Foundation of Integrated Care (IFIC) in partnership with the Health Service Executive (HSE) presents the 17th International conference on Integrated Care "Building a platform for integrated care: delivering change that matters to people" to take place in Dublin, Ireland 08 to 10 May 2017. In association with 5th World Congress on Integrated Care (WCIC5). The conference will [...]